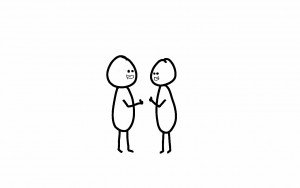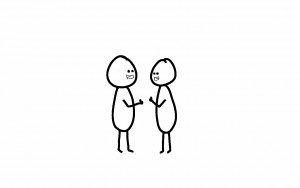 If you run your own webcomic, or if you just enjoy doodling and you've been inspired to create your own bad jokes in visual form by the shoddy artwork on here, Tut and Groan would love to share it with our ever growing fan base.
I will happily link to your website as well as any social accounts you have and will promote the shit out of it on all of the platforms T&G is on too.
All I ask in return is that you let your fans know about T&G and how to find us. Drop us a line on your social network of choice (Twitter or Facebook is best) and just send your toon as a jpeg or png and I'll get on with adding it to the site.
Nice one. Looking forward to hearing from you.