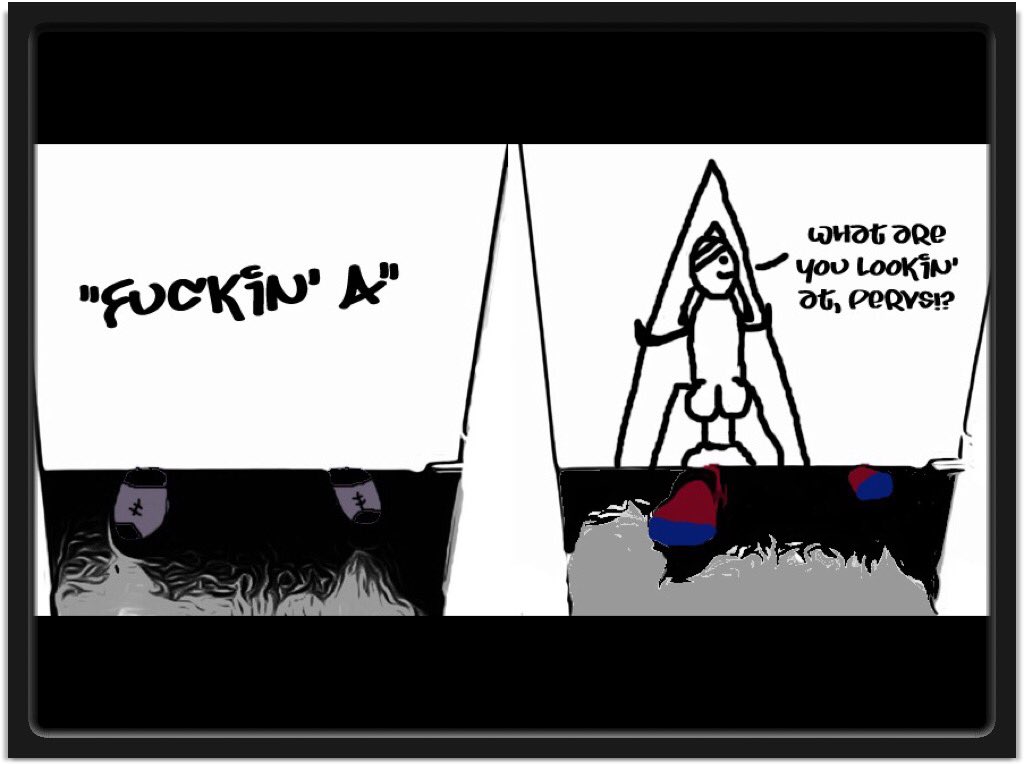 Bonus T&G toon alert- and better than that, it's another GUEST TOON! This one is by our friends from Talking Shit Comic.
The hilarious comic these guys produce can be found at talkingshitcomic.net/. You can get updates on Facebook if that's your poison and you can join T&G in following them on Twitter at @TSComics.
As well as great toons of their own, TSC also share loads of great webcomic content. Definitely worth a follow.