It's here! The fourth annual Top Tut and Groan Toons list, where we find out which of the multitude of single panels and comics were most popular with the T&G audience during the past 12 months. Welcome to the 2018 edition.
The year that sites like Facebook and Twitter showed their true colours as far right supporting, personal data selling, profit-above-all-else racketeering shitfucks is also the worst year T&G has had so far in terms of views on the site… thanks binfire social networks and your 'machine learning', crappy algorithms and pay-for-views… It's nothing to do with the quality of the comics- shush… No, YOU'RE bitter.
2018 was also the year that Tut and Groan dived into the real world and exhibited at an event for the first time. In October, T&G hosted a table at The Lakes International Comic Art Festival, had a blinding time and will certainly be attending more cons and art festivals in 2019. If you know of a suitable one (UK only- unless you're paying), gis a shout.
Anyway… without further delay, I present the Top Ten T&G Toons of 2018:
10
9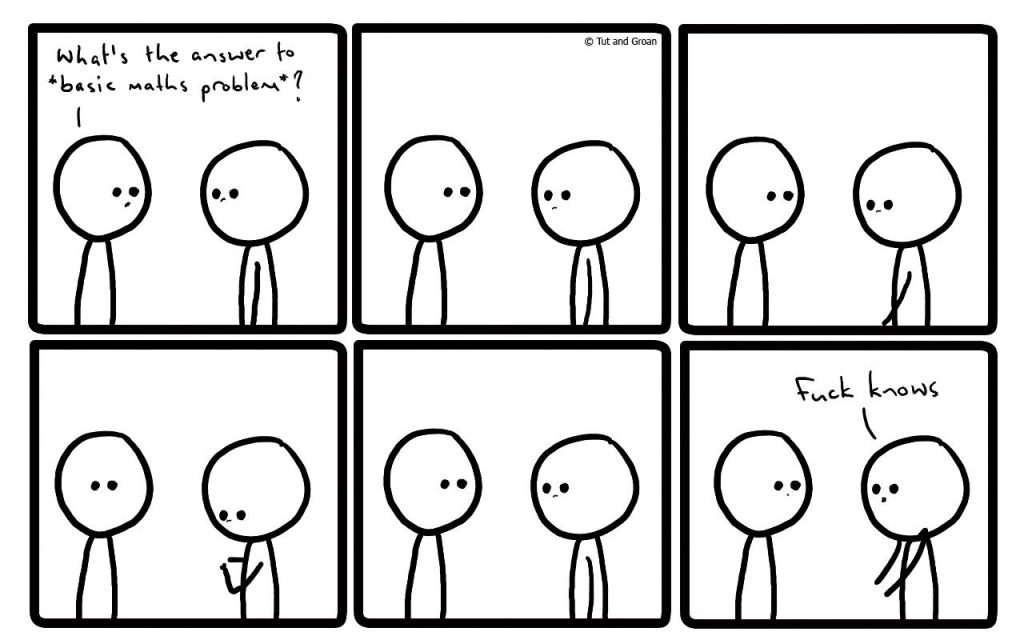 8
7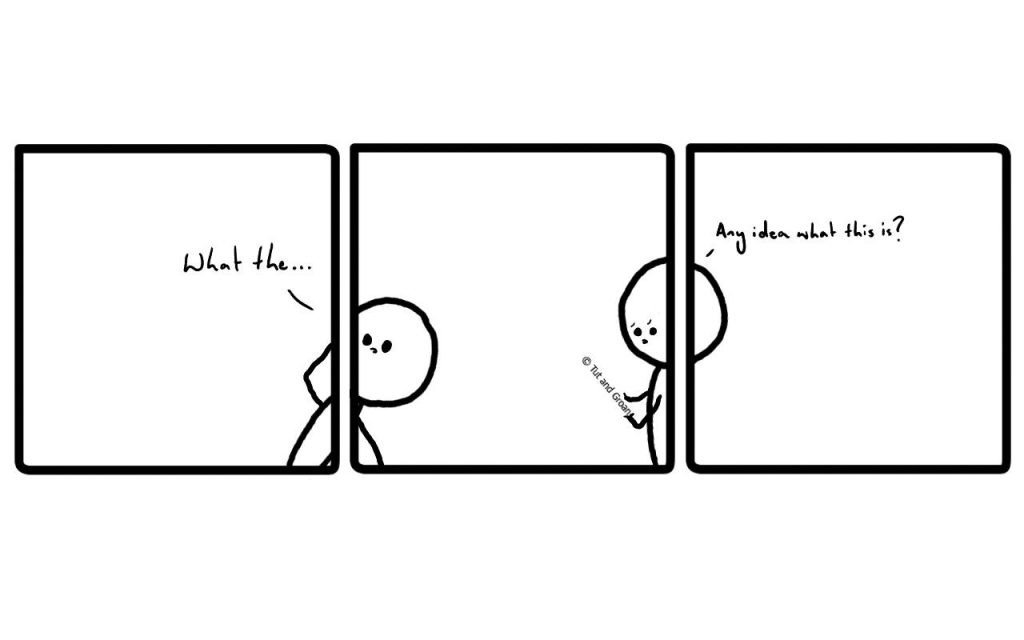 6
5
4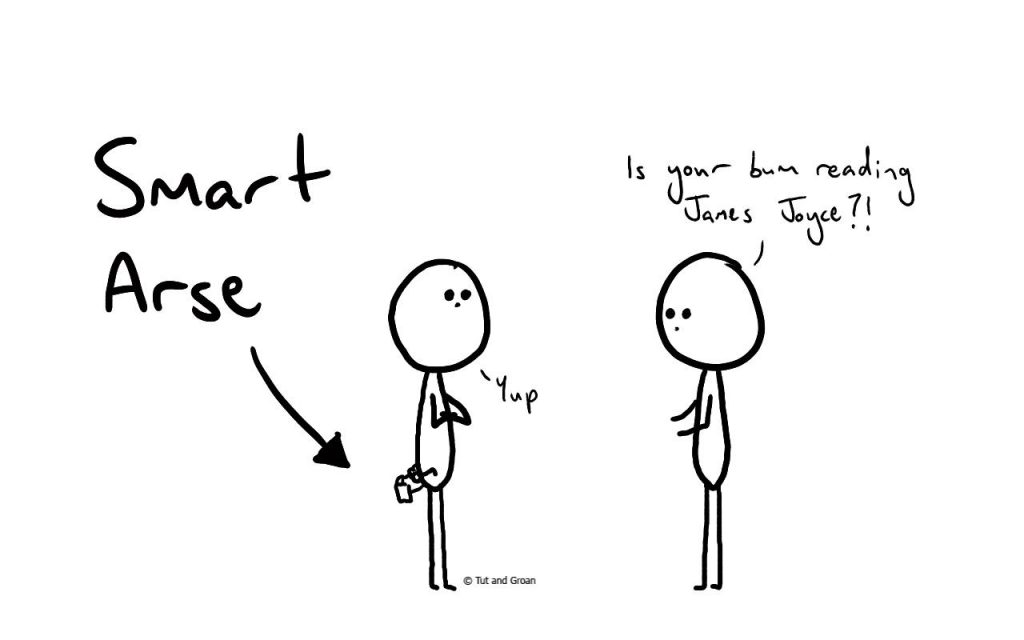 3
2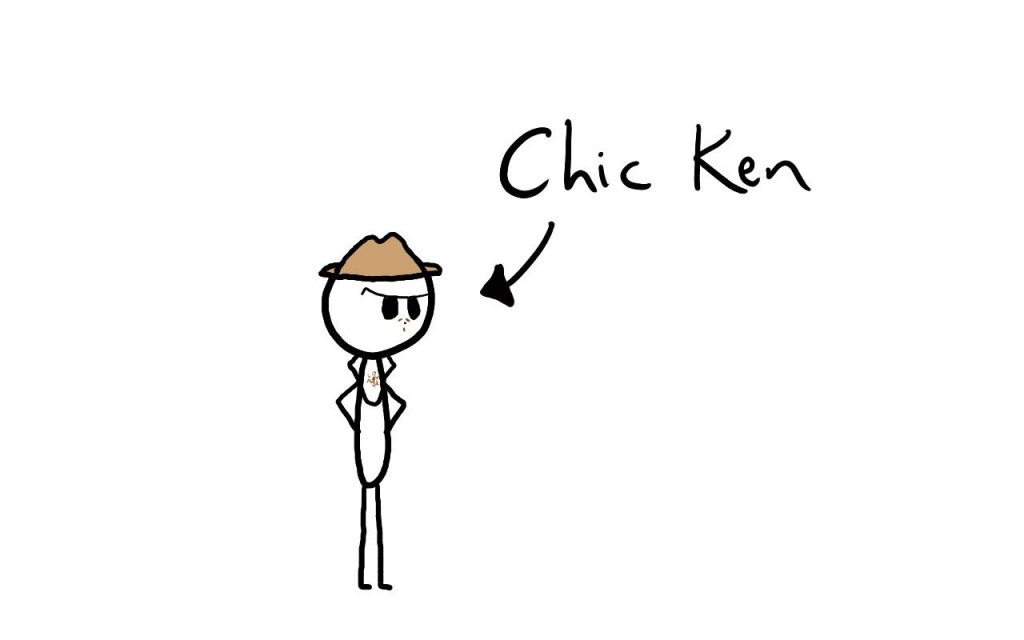 1